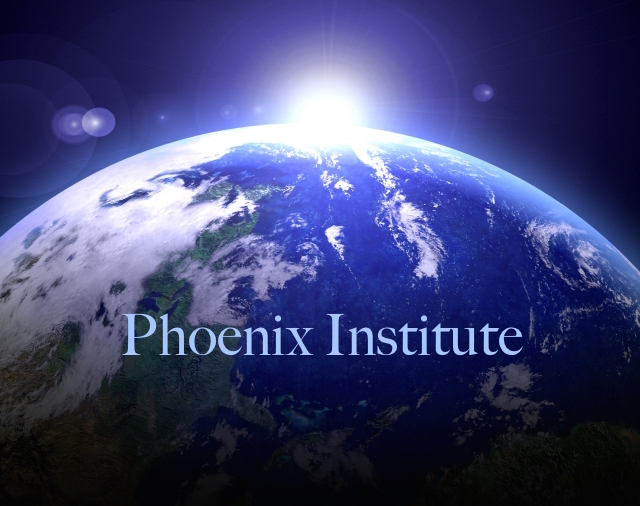 Dear Friends,
Samuel has said that your pledge to Phoenix Institute "ensures that not only will this work continue and be able to give YOU more, but it will be able to give more to others as well. And beyond that, conscious and consistent giving creates a link with the Source Field that magnetizes the return to you in such a way that the return is accelerated. There is nothing to lose."
Like last year, 2021 has been a year filled with challenges, and Phoenix Institute has been there for you. Phoenix provides a supportive, online space to share Samuel's teachings and opportunities to connect with like-minded people—to laugh with, share ups and downs with, and help every day with valuable energetic support. The community offers us ways to open our hearts and minds and apply Samuel's love-based teachings in our daily lives. It's a vital part of Samuel's work!
Phoenix Institute is a 501(c)(3) tax-deductible, non-profit organization. Through Phoenix's Pledge Program, you can give monthly, quarterly, or annually. Even a small amount given regularly makes a difference. If you're already supporting Phoenix Institute, will you consider increasing your support? If you prefer online giving, please the donate button on this page, and you can use your credit card or PayPal. If you prefer to send your donations in the form of checks, please use this PI pledge/donation form to mail to Phoenix Institute, PO Box 12963, Lexington, KY 40583-2963.
Your vital support makes Phoenix Institute's programs, events, and services possible. Help Phoenix help you navigate this world in transition and change.
With much love and gratitude, Mary Claire O'Neal
Head, Fundraising Committee